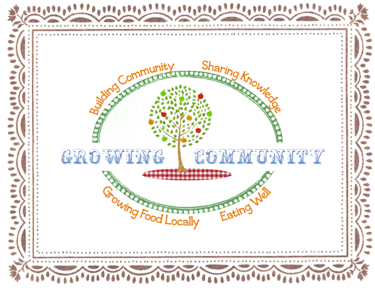 Growing Community is a local organization in Cooperstown whose mission is to educate the public at large about growing, preparing, and enjoying their own delicious food, while at the same time encouraging people to come together, share knowledge, and help make their community a stronger, healthier place.
For more information about Growing Community, please visit their website at http://www.growing-community.org
Food Pantry Garden
In 2015 a raised bed garden was planted next to the food pantry to provide additional fresh vegetables and herbs.
Volunteers are needed to tend the garden. Please contact us at (607) 547-8902 if you interested.